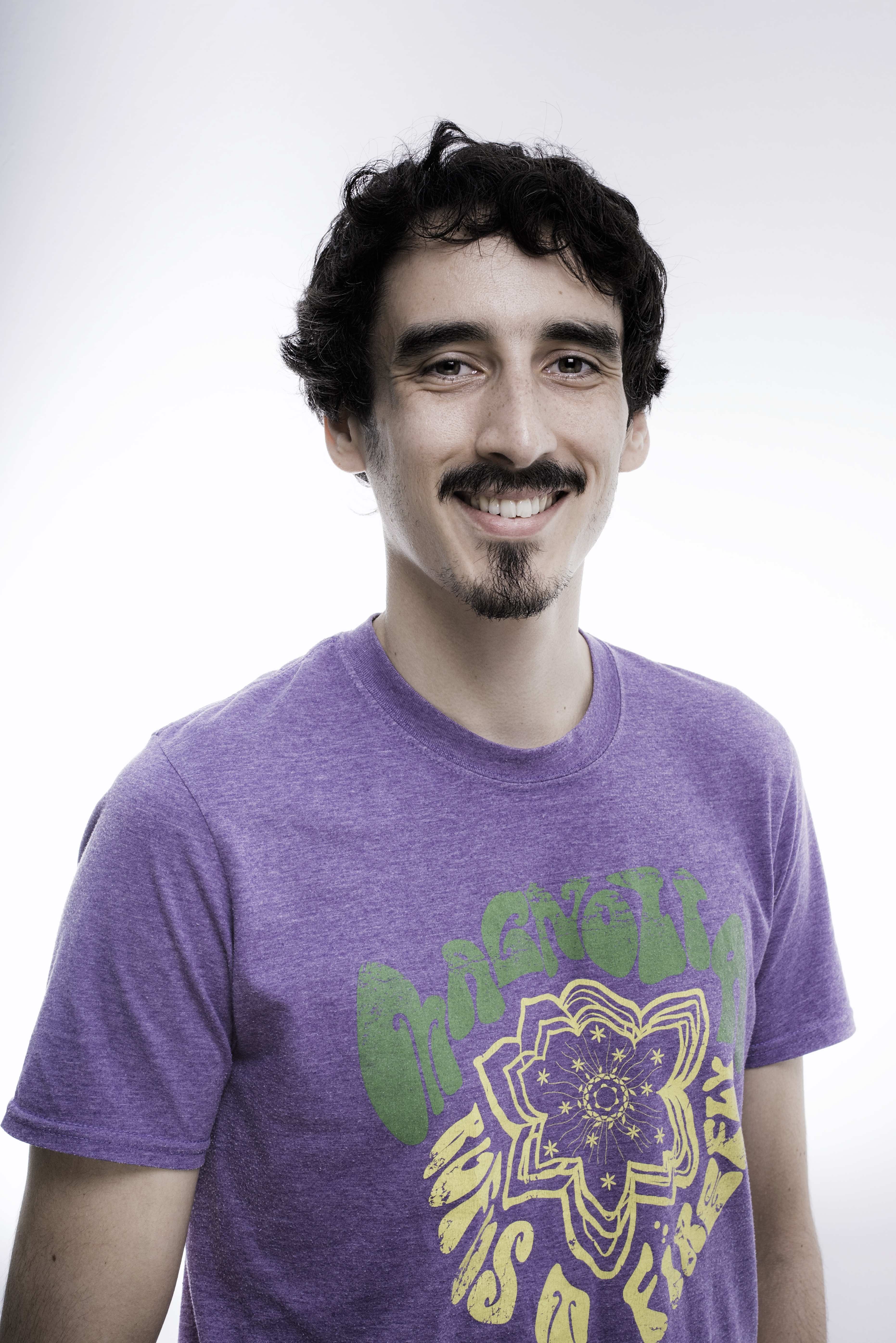 Radiofrequency, Microwave, Electromagnetics and Antennas Group
University Carlos III of Madrid
4.2.E01
Leganés, Spain
Born in Móstoles and raised in Toledo, Spain. I am an assistant professor at University Carlos III of Madrid (Spain) from February 2021.
My research interests are computational electromagnetics and antenna measurements. My Ph.D. dissertation included the development and implementation of techniques (e.g. domain decomposition methods) to develop a finite element code with hp adaptivity and different element shapes.
As a teaching assistant, I have imparted more than 400 teaching hours in different Telecommunication bachelor and master degrees in the last 8 years. As a researcher, I am part of 10 indexed papers and 26 conference papers. I have been a visiting scholar at The Ohio State University hosted by Prof. Jin-Fa Lee for seven months, and at the University of Macau for two months. I was a postdoctoral researcher at Saarland University from 2019 to 2020 with Prof. Dyczij-Edlinger.
You can download my CV in its Spanish version here, and in its English version here.
news
| | |
| --- | --- |
| Apr 19, 2021 | Our paper Adaptive Semi-Structured Mesh Refinement Techniques for the Finite Element Method has been accepted for publication in Applied Sciences. Check it out! |
| Feb 1, 2021 | I have been appointed as Assistant Professor (Profesor Ayudante Doctor) at the University Carlos III of Madrid. See you in Madrid! |
| Nov 9, 2020 | Ignacio Martínez Fernández has defended his Ph.D. thesis, where I am one of the two advisors. Congratulations! |
| Nov 2, 2020 | Our paper Study of Accuracy of a Non-Conformal Finite Element Domain Decomposition Method has been accepted for publication in Journal of Computational Physics. |
| Oct 23, 2020 | I have been appointed as Coordinador at the working group of young engineers at COIT (Colegio Oficial de Ingenieros de Telecomunicación). |